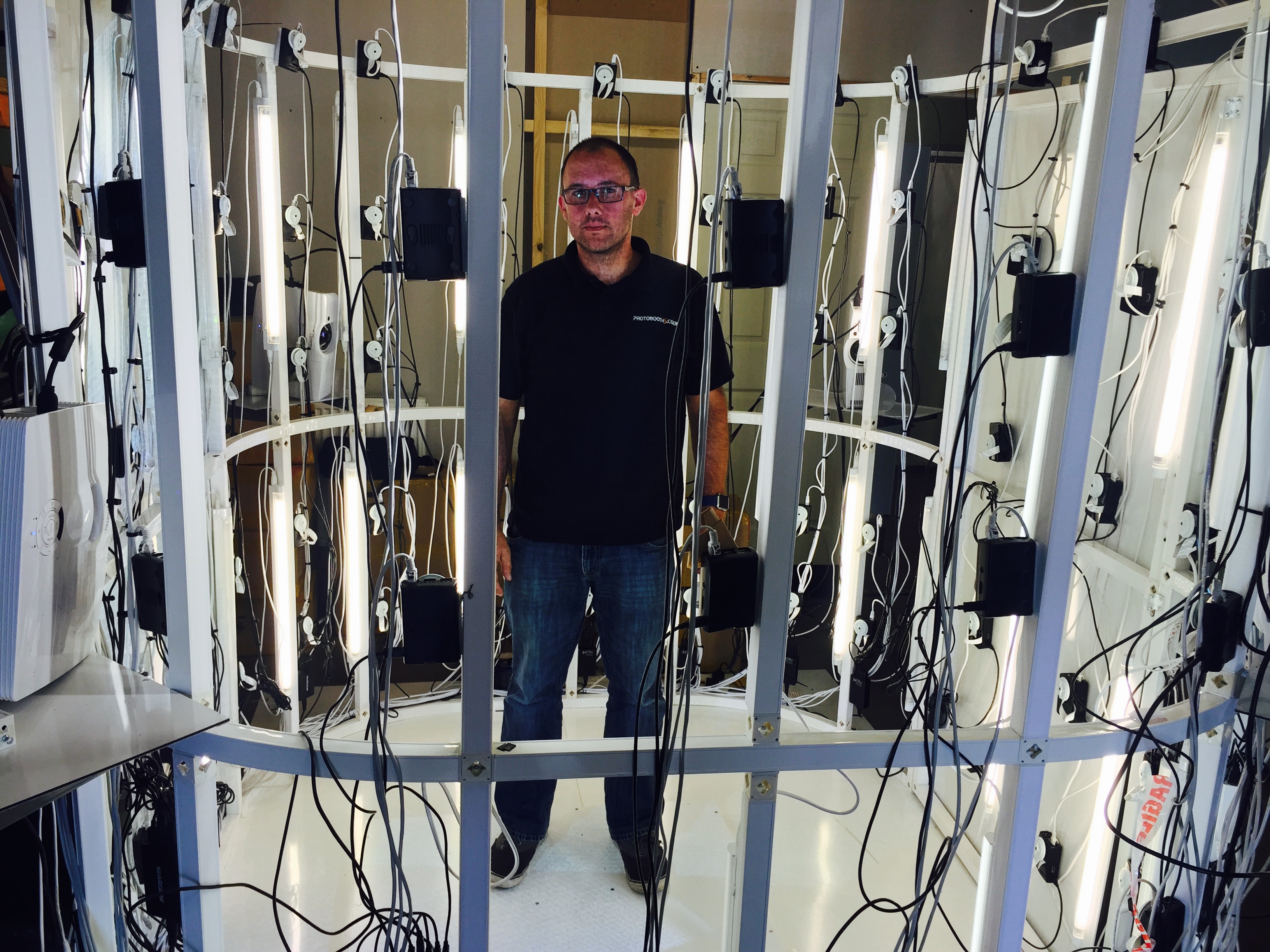 The process for getting your TinyTwin 3D figure made is very easy, simply follow the steps below:
Booking
Take a look through our product and choose the size of TinyTwin figurine that you want. Select the number of people that you want included in the scan.
Scanning
We arrange an appointment for you to visit us for your scan.  When you arrive and step into the scanner you will find that it is very open and not an enclosed space.  The scan itself is very quick and is completed in under 1 second.
Data Processing
This is the part that takes the time, you don't have to wait for this we will complete the necessary processing and send you your 3D Images on a video for you to view.
3D Printing and Delivery
The TinyTwin is then printed and sent out via courier within 10 days of your scan